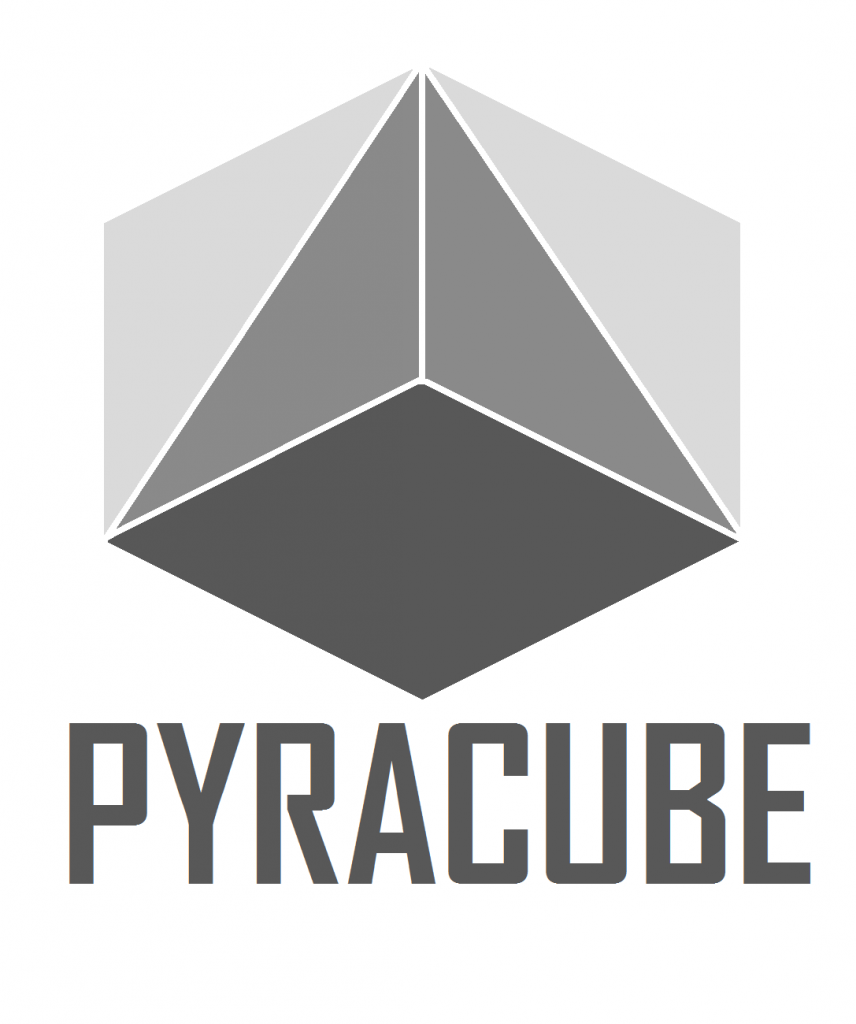 We are happy to announce the formation of project PYRACUBE, the supportive system for academic publishing and scientific research through all E-NAMTILA medium.
PYRACUBE is a two sided support system. In other words, the directly benefitted bodies are:
Scientific researchers and authors :
One of PYRACUBE goals is to support the scientific production of those who believe in E-NAMTILA methodology as a publisher. This aid can be achieved throughout many strategies such as
Awarding young researchers with outstanding contributions to the impact and performance of E-NAMTILA journals. These awards may range from partial or full publishing fees waiver to funding short period internships and workshops.
Top researches of the year will be selected by a specialized jury and in accordance to the community interaction. These researches will also be awarded with similar prizes.
Invitations for outstanding contributors to E-NAMTILA's national and international events and conferences.
Aiding authors and scientific researchers from developing countries and low income countries by offering a partial or full waiver on publication fees.
Editorial boards and peer reviewers :
E-NAMTILA will be constructed upon strong infrastructure of pure experience and knowledge. All personals contributing to the growth and evolution of E-NAMTILA will be considered as members of project PYRACUBE and will be recognized for their effective participation. This recognition will come in the form of free publishing points, national and international events invitations and by other means to be discussed later with the respectable participants.
PYRACUBE 1.0
DYSONA journals in life and applied sciences will announce their first call for papers soon. Therefore, the first phase of the project PYRACUBE will be in the form of full publication fees waivers for those who want to consider DYSONA journals as a trustworthy publication medium for their works. Later phases of this project will be announced in the future.